Installation Services
Pittsburgh's Top Option For Rogue Valley Exterior Door Installation
Rogue Valley Exterior Doors are the perfect choice for homeowners in the Pittsburgh region who are looking to enhance the beauty and functionality of their homes. These doors are crafted with meticulous attention to detail and are known for their exceptional quality and durability. Whether you are looking for a front entry door, a patio door, or a French door, Rogue Valley Exterior Doors offers a wide range of styles and designs to suit your preferences.
One of the standout features of Rogue Valley Exterior Doors is their commitment to sustainability and energy efficiency. These doors are designed with advanced insulation materials and techniques, ensuring that your home remains comfortable and energy-efficient year-round. With their high-quality weatherstripping and Low-E glass options, Rogue Valley Exterior Doors help to minimize heat transfer and air leakage, potentially reducing your energy consumption and utility costs.
In addition to their energy-efficient properties, Rogue Valley Exterior Doors are also known for their exceptional craftsmanship and aesthetic appeal. These doors are available in a variety of wood species, finishes, and designs, allowing homeowners to choose a door that perfectly complements their home's architectural style and interior decor. Whether you prefer a classic, traditional look or a more modern, contemporary design, Rogue Valley Exterior Doors has the perfect option for you.
At Allegheny Millwork & Lumber, we understand that every home is unique, and our installation services are tailored to meet your specific needs. Our team of experienced professionals will work closely with you to ensure that your new door is installed with precision and care, guaranteeing a seamless fit and optimal performance. With Rogue Valley Exterior Doors, you can enjoy the beauty and functionality of a well-crafted door that will enhance the curb appeal and value of your home for years to come.
Rogue Valley Exterior Doors
Exterior Door Models
Traditional Series
Seamlessly integrating style and depth to a space, Rogue Valley's traditional wood doors evoke a sense of classic charm and timeless elegance. Available in a variety of panel and glass options, the traditional series runs the gamut from farmhouse to rustic cabin. Choose large glass panels, or a series of smaller panels to add light to a space, a full panel wood door for ultimate security, and just about everything in between.
Side Lites Series
Brighten any entry with custom crafted side lites and transoms. Built to match any Rogue Valley door, you can get the light you want without sacrificing your door's aesthetic. Working perfectly in combination with the traditional doors, you can choose from wood species like alder, cherry, knotty pine, and more to find the most appealing option for your home.
French Series
Find a variety of sizes and thicknesses to upgrade the look of a patio or entry with Rogue Valley's handcrafted French doors. Resisting the elements looks nicer than ever, especially when you can customize the look of your doors to meet the style needs of your home – whether that's intricate or decorative glass, a hard-to-find wood stain, and so much more. You'll find plenty of eye-catching options to create a memorable entry.
Details
Features and Benefits
Handcrafted in the United States using only domestically-sourced products
Available in over 20 wood species to match any design style
Variety of product lines to match all kinds of exterior door needs, from French doors to panels, and even specialty doors
Customizable components for ultimate flexibility and adaptability
Natural, one of a kind look
Easily customized to fit unique, hard-to-match door styles and sizes
Meets advanced fire safety standards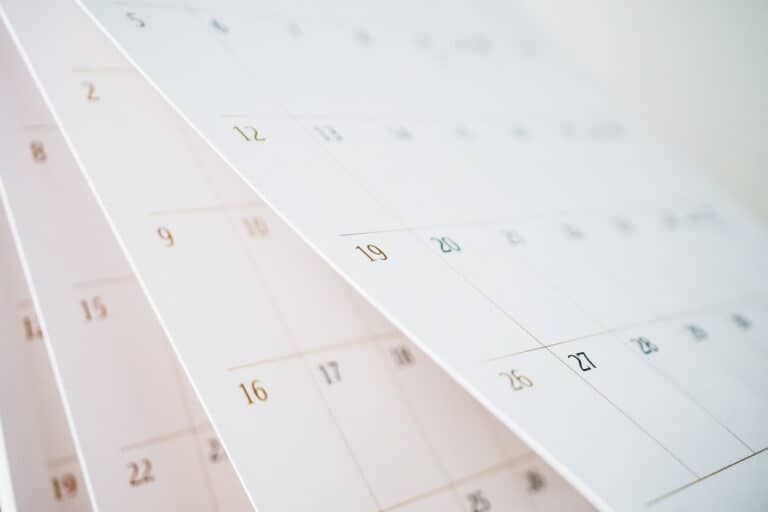 For Professionals
Events Calendar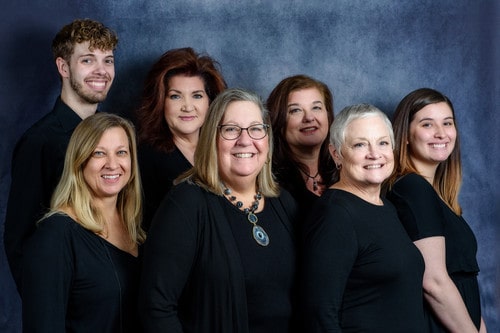 From Design to Delivery
Our Team is Here to Help!
About Us
Why Builders Recommend Allegheny Millwork & Lumber
Our reputation for quality and excellence is why you should choose Allegheny Millwork & Lumber.  Our staff is highly knowledgeable and friendly.  We will help guide you through the myriad products when you are building or renovating your home.
From building materials to fine finishes, we have you covered.  Beautiful doors create a welcoming entrance to your home.  Crystalline windows and gargantuan patio doors can grace your property, framing the view and keeping you protected from the elements.  Our experts can help you make the decisions when choosing what is right for you.  No project is too big or too small.  Come see why the best contractors in Pittsburgh have been using Allegheny Millwork & Lumber for the last 40 years.
With over 350 moulding profiles in stock, we can adorn your windows and doors, ceilings, walls, and floors with quality woodwork to put your own stamp on the project at hand.  We can also match existing millwork to complete your historical renovation.
Additionally, we will help you design the kitchen of your dreams.  We encourage you to make an appointment in our 10,000 square feet design showroom.  You can also visit our virtual showroom by clicking on the link to the right  We hope to see you soon!