Western Red Cedar Lumber
Applications
Red Cedar Siding
Durable, light, and generally easy to work with, red cedar easily qualifies as a desirable raw material for siding. Its natural structure means it takes finishing well, whether that's paints or stains, so it's easily matched to existing home styles. Because it's so strong and flexible, you can also find cedar siding in a variety of patterns and preferences to fit the architectural demands of any home.
Western Red Cedar Interiors
A great choice, especially for humid climates, western red cedar makes a beautiful and warm addition to interiors that can stand the test of time. Because it's naturally moisture and bug resistant, building with it in rainy climates helps preserve the integrity of the structure while providing a truly unique look.  Cedar can also be adapted for interior wall paneling, ceilings, post and beam, and a variety of other aesthetic and architectural elements.
Decking and Architectural Timber
Relatively renewable and sustainable, red cedar is an eco-friendly and weather resistant choice for decking and framing. Due to its moisture resistance and pitch-free composition, cedar naturally holds up well to the elements and can be finished easily to add to its durability.  These features make it a dependable choice for a variety of outdoor projects.
Details
Features and Benefits
Amazing flexibility and strength for its weight
Exceptional thermal performance, helping create added energy efficiency
Full of natural preservatives that resist moisture, decay, and pests
Striking and unique natural coloring
Highly stable and shrinkage resistant
Relatively pitch-free which makes it easy to finish
Lumber
Create The Foundation
What type of Lumber should you use for your deck? Whether you're building a deck or something much larger from an infrastructure standpoint, Allegheny Millwork & Lumber has building products you need.
Lumber
Patio Doors
The Perfect Outside Look
If you have a patio or outdoor area in your home, the entryway is just as important is the front door. Patio doors demand unobstructed views and lots of light. Come talk to us!
Learn More
Siding
Outdoor Aesthetics
Using quality, customized siding gives your exterior character. Choose from a variety of style choices to give your home the curb-appeal they can't turn away from.
Learn More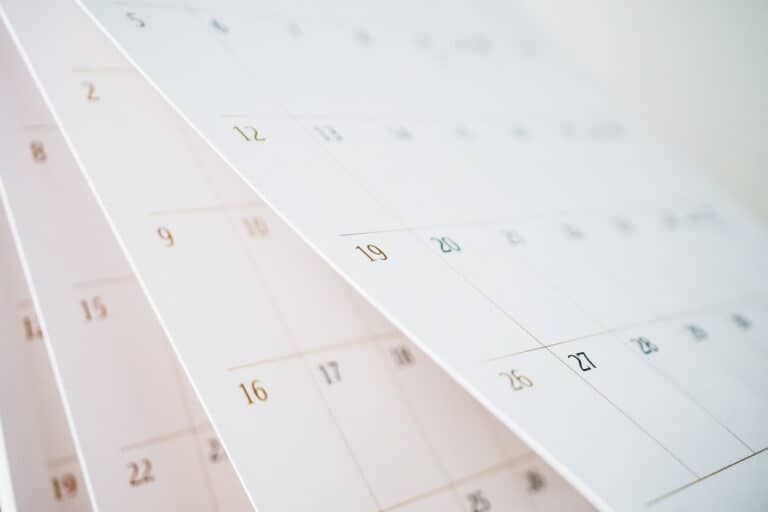 For Professionals
Events Calendar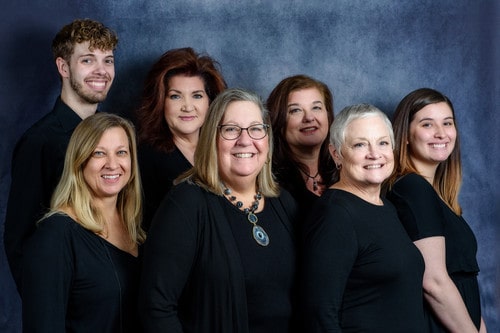 From Design to Delivery
Our Team is Here to Help!
About Us
Why Builders Recommend Allegheny Millwork & Lumber
Our reputation for quality and excellence is why you should choose Allegheny Millwork & Lumber.  Our staff is highly knowledgeable and friendly.  We will help guide you through the myriad products when you are building or renovating your home.
From building materials to fine finishes, we have you covered.  Beautiful doors create a welcoming entrance to your home.  Crystalline windows and gargantuan patio doors can grace your property, framing the view and keeping you protected from the elements.  Our experts can help you make the decisions when choosing what is right for you.  No project is too big or too small.  Come see why the best contractors in Pittsburgh have been using Allegheny Millwork & Lumber for the last 40 years.
With over 350 moulding profiles in stock, we can adorn your windows and doors, ceilings, walls, and floors with quality woodwork to put your own stamp on the project at hand.  We can also match existing millwork to complete your historical renovation.
Additionally, we will help you design the kitchen of your dreams.  We encourage you to make an appointment in our 10,000 square feet design showroom.  You can also visit our virtual showroom by clicking on the link to the right  We hope to see you soon!