Installation Services
Pittsburgh's Best Jeld-Wen® Patio Door Installation Provider
Allegheny Millwork & Lumber has installation services for Jeld-Wen patio doors in your Pittsburgh home. These patio doors are crafted with an emphasis on design and aesthetics. They offer a wide variety of styles, finishes, and configurations, allowing homeowners to choose patio doors that perfectly complement their architectural preferences and interior/exterior design themes. Jeld-Wen is committed to energy-efficient solutions, and their patio doors are no exception.
Jeld-Wen patio doors are designed with features that help minimize heat transfer, air leakage, and energy loss. With advanced insulation, Low-E glass options, and weatherstripping, Jeld-Wen patio doors contribute to maintaining a comfortable indoor environment while potentially reducing energy consumption and utility costs.
These patio doors can transform your outdoor living spaces and create a seamless connection between indoor and outdoor areas. Our expertise lies in providing a wide range of patio doors that are not only visually appealing but also energy-efficient and secure.
Allegheny Millwork & Lumber understands that each home is unique, and our patio door installation services are tailored to match your individual needs. We offer a variety of customization options, allowing you to create a patio door that complements your home's style and enhances its overall aesthetic appeal. With Allegheny Millwork & Lumber's patio door installation services, you can enjoy the beauty of the outdoors while benefiting from the comfort, energy efficiency, and security of their well-crafted patio doors.
JELD-WEN® Patio Doors
Premium, Versatile Patio Door Lines
IWP® Aurora® Fiberglass Patio Doors
The Aurora® line of fiberglass patio doors offers the best of both worlds from a design and usability perspective. Built to look like real wood, you can enjoy the unique aesthetics that come from natural oak, mahogany, or alder, without the problems that can typically accompany wood patio doors like warping and rot. With unmatched strength as well as their striking looks, the Aurora® line is uniquely suited for challenging climates as well as discerning homeowners.
SiteLine® Clad-Wood Patio Doors
One of the most versatile JELD-WEN® lines, SiteLine® patio doors come in a variety of panel options to match almost any style of home. Built with the industry-leading Aura-Last® pine, these aluminum clad doors protect against the elements without rotting or warping. This exclusive technology also means your patio doors last longer with less attention from you, leaving you free to enjoy your indoor/outdoor space more than ever.
W-5500TM Clad-Wood Patio Doors
Know for industry leading energy efficiency, the W-5500TM series is a practical, eco-friendly choice for your patio. Their design structure helps them excel at preventing water damage, rot, and termite damage. In addition to their top of the line thermal performance and weather resistance, these clad wood doors are easy to install, and versatile enough to fit a variety of home styles and finishes.
Details
Features and Benefits
Exclusive AuraLast® technology that protects against rot and water and termite damage
Optional ImpactGaurdTM glass provides ultimate protection from high winds and storms
Choose from a variety of customizable patio door styles like swinging doors, French, folding doors, and sophisticated sliding patio doors
Available in classic wood options like pine, alder, and Douglas Fir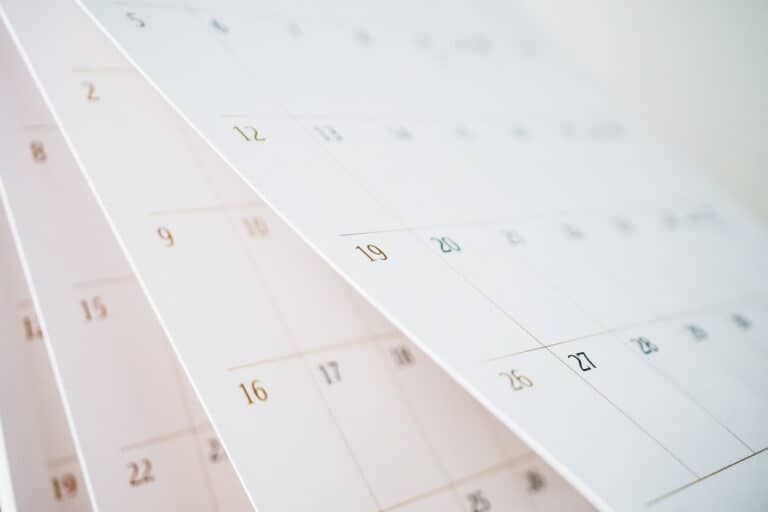 For Professionals
Events Calendar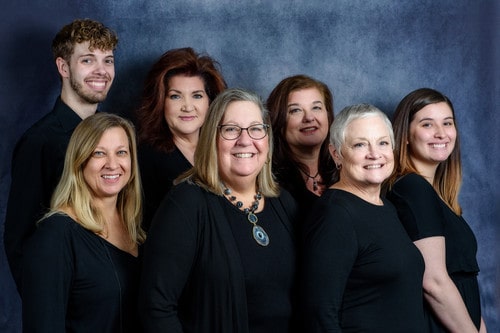 From Design to Delivery
Our Team is Here to Help!
About Us
Why Builders Recommend Allegheny Millwork & Lumber
Our reputation for quality and excellence is why you should choose Allegheny Millwork & Lumber.  Our staff is highly knowledgeable and friendly.  We will help guide you through the myriad products when you are building or renovating your home.
From building materials to fine finishes, we have you covered.  Beautiful doors create a welcoming entrance to your home.  Crystalline windows and gargantuan patio doors can grace your property, framing the view and keeping you protected from the elements.  Our experts can help you make the decisions when choosing what is right for you.  No project is too big or too small.  Come see why the best contractors in Pittsburgh have been using Allegheny Millwork & Lumber for the last 40 years.
With over 350 moulding profiles in stock, we can adorn your windows and doors, ceilings, walls, and floors with quality woodwork to put your own stamp on the project at hand.  We can also match existing millwork to complete your historical renovation.
Additionally, we will help you design the kitchen of your dreams.  We encourage you to make an appointment in our 10,000 square feet design showroom.  You can also visit our virtual showroom by clicking on the link to the right  We hope to see you soon!