How It Works
Our Process For Patio Door Installation.
Showroom Visit
Planning and Quote
Measurements
Expert Installation
Services
Patio Door Installation Made Simple.
For Patio Doors
Free Consultion + Full-Service Installation.
At Allegheny Millwork & Lumber, our dedicated sales and installation professionals are here to cater to your specific needs and budget for your patio door transformation. We understand that your home is your sanctuary and deserves meticulous attention. That's why at Allegheny Millwork & Lumber, we prioritize delivering exceptional service. Our team will provide a personalized estimate for your project, and once you're ready to proceed, our install coordinator will visit your location to inspect the space and take precise measurements. Contact Allegheny Millwork & Lumber today for unparalleled patio door installation services in Pittsburgh, PA.
Schedule Appointment
Your Vision.
Our Expertise.
Patio spaces create a home oasis. Allegheny Millwork & Lumber offers a wide range of high-quality patio doors to elevate one of your most loved spaces. Our team are expert installers for not only your favorite brands such as Marvin, Kolbe, Therma-Tru and LaCantina, but many more as well. Allegheny Millwork & Lumber prides itself on exemplary service, quality products and superior installation. Our installers have a collective 150 years of installation experience. We will go the extra mile to make certain your installation is nothing less than perfect.
View Our Patio Door Selection
Patio Door Installation
Why Allegheny Millwork and Lumber?
Expert Patio and Sliding Door Installation by Allegheny Millwork & Lumber
Choosing between professional installation and DIY for your patio and sliding door installation is a critical decision. While DIY projects can be rewarding, installing patio, and sliding doors requires specialized knowledge and skills to ensure proper fit, functionality, and security. At Allegheny Millwork & Lumber, our team of experienced professionals is well-equipped to handle the complexities of door installation with precision and efficiency. Professional installers guarantee a seamless and secure fit, optimizing energy efficiency and ensuring the longevity of your doors. By entrusting your patio and sliding door installation to experts, you can rest assured that the job will be done right, adding both beauty and functionality to your home's exterior.
Creating an Insulated and Comfortable Space
Patio and sliding doors play a crucial role in enhancing your home's energy efficiency. Properly installed doors with excellent sealing mechanisms prevent air leakage, reducing energy loss and saving on heating and cooling costs. At Allegheny Millwork & Lumber, we offer a range of energy-efficient patio and sliding doors that provide optimal insulation and improve indoor comfort. Our doors are designed to meet or exceed industry standards for energy efficiency, making them an eco-friendly and cost-effective addition to your home.
Finding the Right Patio Doors For Your Pittsburgh Home
Allegheny Millwork & Lumber offers a variety of materials for patio and sliding doors, ensuring you find the perfect fit for your home. Classic and elegant, wood doors provide warmth and natural beauty. If you prefer low-maintenance options, consider durable and weather-resistant materials like vinyl or aluminum. For a modern and sleek appearance, explore our selection of fiberglass or steel doors. Our team will guide you through the available materials, helping you select the ideal patio and sliding door that complements your home's architecture and enhances its overall curb appeal.
Folding Patio Doors: Folding patio doors, also known as bi-fold doors, are an excellent choice for homeowners seeking a seamless connection between indoor and outdoor living areas. These doors consist of multiple panels that fold and stack against one another, creating a wide opening to the outside. Folding patio doors provide a stunning and functional addition to your home, allowing you to enjoy unobstructed views and ample natural light while creating a fluid transition between the interior and the patio or garden.

Swing Patio Doors:

Swing patio doors, also called hinged patio doors, offer a classic and timeless design that complements various architectural styles. These doors swing open on hinges, similar to traditional entry doors. Swing patio doors provide a wide entryway, making them an excellent choice for large openings and areas with limited floor space. With their classic charm and smooth operation, swing patio doors by Allegheny Millwork and Lumber add a touch of elegance and sophistication to your home.

Sliding Patio Doors:

Sliding patio doors are a popular and practical choice for homeowners seeking a simple and space-saving solution. These doors feature panels that glide horizontally along a track, requiring minimal space to open and close. Sliding patio doors provide an unobstructed view of the outdoors and create a seamless transition between indoor and outdoor spaces. With their ease of use and sleek design, sliding patio doors are a versatile and functional addition to any home.
French Patio Doors: French patio doors exude classic beauty and elegance, adding a touch of sophistication to your home's exterior. These doors feature multiple glass panels with intricate grilles and divide rails, reminiscent of traditional French architecture. French patio doors are a popular choice for those who desire an aesthetically pleasing and charming entryway to their patio or garden. With their stunning design and abundant natural light, French patio doors enhance the beauty and ambiance of any living space.

Multi-Slide Doors:

Multi-slide doors are a modern and innovative option for homeowners seeking a contemporary and functional patio door solution. These doors consist of multiple panels that slide along multiple tracks, allowing for expansive openings and breathtaking views. Multi-slide doors create a seamless flow between indoor and outdoor spaces, making them an ideal choice for those who enjoy entertaining or simply want to maximize their connection to the outdoors. With their sleek and contemporary design, multi-slide doors offer a stunning focal point for your home's exterior.
Brands of Patio and Sliding Doors Available at Allegheny Millwork & Lumber
Security Features: Ensuring Safety and Peace of Mind
Security is a top priority for patio and sliding doors, and at Allegheny Millwork and Lumber, we prioritize your safety. Our doors are equipped with robust locking mechanisms and sturdy frames to enhance your home's security. Our expert installers ensure that patio and sliding doors are correctly installed and aligned, reducing vulnerabilities and deterring potential intruders. With our range of security features and high-quality materials, you can enjoy peace of mind knowing that your home is well-protected.
Preserving the Performance of Your Doors
Proper maintenance and care are essential to keep your patio and sliding doors looking great and functioning optimally. Regularly cleaning the doors with a mild soap solution and inspecting for any signs of wear or damage are essential maintenance practices. Addressing any issues promptly can prevent potential problems and extend the life of your doors. Our team at Allegheny Millwork & Lumber will provide you with expert care instructions to ensure that your patio and sliding doors maintain their beauty and performance for years to come.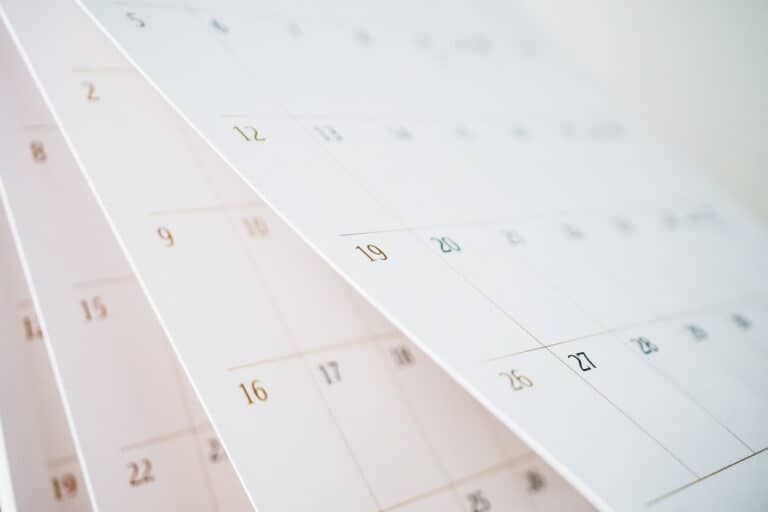 For Professionals
Events Calendar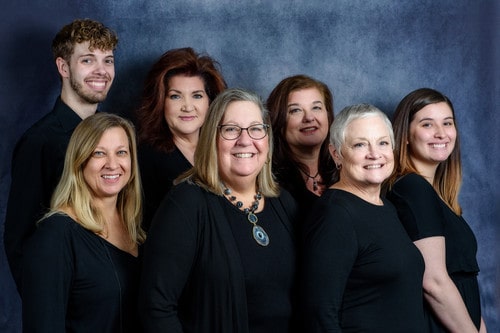 From Design to Delivery
Our Team is Here to Help!
About Us
Why Builders Recommend Allegheny Millwork & Lumber
Our reputation for quality and excellence is why you should choose Allegheny Millwork & Lumber.  Our staff is highly knowledgeable and friendly.  We will help guide you through the myriad products when you are building or renovating your home.
From building materials to fine finishes, we have you covered.  Beautiful doors create a welcoming entrance to your home.  Crystalline windows and gargantuan patio doors can grace your property, framing the view and keeping you protected from the elements.  Our experts can help you make the decisions when choosing what is right for you.  No project is too big or too small.  Come see why the best contractors in Pittsburgh have been using Allegheny Millwork & Lumber for the last 40 years.
With over 350 moulding profiles in stock, we can adorn your windows and doors, ceilings, walls, and floors with quality woodwork to put your own stamp on the project at hand.  We can also match existing millwork to complete your historical renovation.
Additionally, we will help you design the kitchen of your dreams.  We encourage you to make an appointment in our 10,000 square feet design showroom.  You can also visit our virtual showroom by clicking on the link to the right  We hope to see you soon!