Installation Services
Pittsburgh Homeowners Trust AML For Trustile Exterior Door Installation
Trustile Exterior Doors are a top choice for homeowners looking to enhance the curb appeal and security of their homes. These doors are known for their exceptional craftsmanship and attention to detail, making them a reliable and durable option for any exterior entryway. Trustile offers a wide range of styles, finishes, and configurations, allowing homeowners to find the perfect door that complements their home's architectural style and personal preferences.
One of the standout features of Trustile Exterior Doors is their focus on security. These doors are built with high-quality materials and advanced locking systems, providing homeowners with peace of mind knowing that their home is well-protected. Trustile also offers additional security options such as impact-resistant glass and multi-point locking systems, further enhancing the safety and security of your home.
Trustile Exterior Doors are a reliable and stylish choice for homeowners looking to upgrade their exterior entryways. With their focus on security, energy efficiency, and aesthetic appeal, AML offers exterior door installation services for Trustile that not only enhances the curb appeal of your home but also provides peace of mind and comfort. Trustile's commitment to quality craftsmanship and customization options ensures that homeowners can find the perfect door that meets their individual needs and preferences.
Exterior MDF Doors
TruStile's exterior MDF doors receive specially engineered stiles, rails and panels, along with an exterior grade MDF material. In addition, all exterior MDF doors receive their exclusive TruBolt system with threaded bolts running through the top and bottom rails to ensure structural integrity.
Reserve Exterior Wood Doors
These doors come with engineered LSL stiles and rails that are triple doweled for optimal strength and security. The Sentry Protection System provides an additional barrier to the elements with a polyurethane sealed channel around the full perimeter of all panels and glass.
Factory Pre-Hung
The pre-hung units are built using premium construction techniques. They are available as either pre-hung units or knock-down jambs, with any species available for any door.
Details
Features and Benefits
Most panel and glass styles available in exterior-grade MDF and natural wood
Backed by limited lifetime warranty when properly finished and installed with proper overhang construction
Made with authentic stile and rail construction
Online selection guide helps you design the perfect door
All door components can be customized and combined to create the style you desire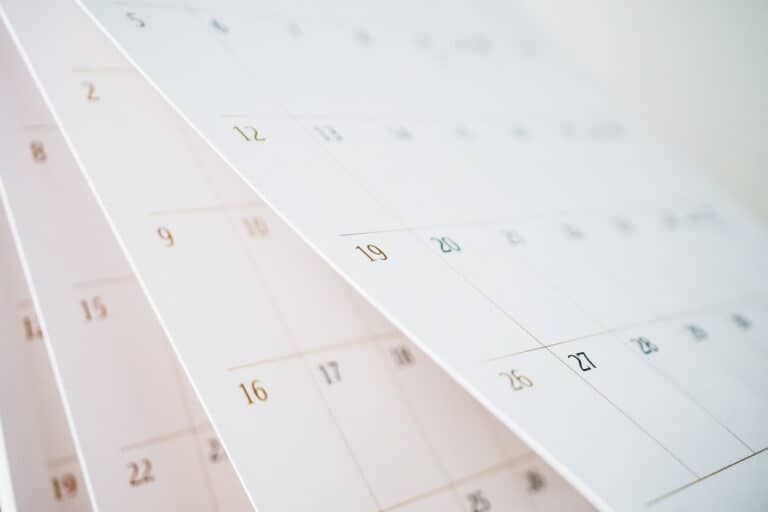 For Professionals
Events Calendar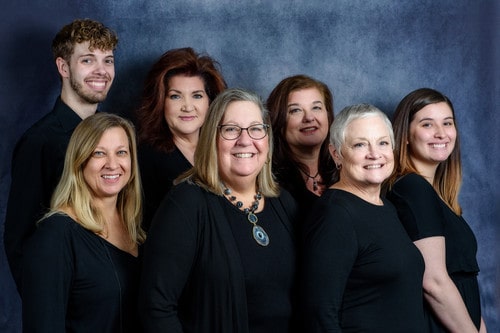 From Design to Delivery
Our Team is Here to Help!
About Us
Why Builders Recommend Allegheny Millwork & Lumber
Our reputation for quality and excellence is why you should choose Allegheny Millwork & Lumber.  Our staff is highly knowledgeable and friendly.  We will help guide you through the myriad products when you are building or renovating your home.
From building materials to fine finishes, we have you covered.  Beautiful doors create a welcoming entrance to your home.  Crystalline windows and gargantuan patio doors can grace your property, framing the view and keeping you protected from the elements.  Our experts can help you make the decisions when choosing what is right for you.  No project is too big or too small.  Come see why the best contractors in Pittsburgh have been using Allegheny Millwork & Lumber for the last 40 years.
With over 350 moulding profiles in stock, we can adorn your windows and doors, ceilings, walls, and floors with quality woodwork to put your own stamp on the project at hand.  We can also match existing millwork to complete your historical renovation.
Additionally, we will help you design the kitchen of your dreams.  We encourage you to make an appointment in our 10,000 square feet design showroom.  You can also visit our virtual showroom by clicking on the link to the right  We hope to see you soon!