Testimonials
Customers Love Us For Their Stair & Rail Projects!
Explore
Related Products To Stair & Railing
Lumber
Create The Foundation
What type of lumber should you use for your deck? Whether you're building a deck or something much larger from an infrastructure standpoint, Allegheny Millwork & Lumber has building products you need.
Learn More
Decking
Enhance Your Outdoor Space
PVC decking and porch flooring creates a durable and beautiful way to fortify your outside spaces against nature's adverse effects. Consider exotic woods for a beautiful and natural alternative.
Learn More
Flooring
Durability With Design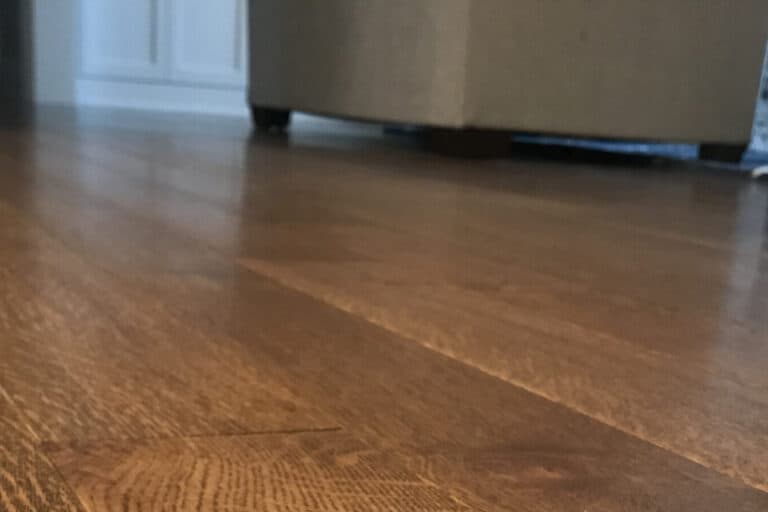 Allegheny Millwork & Lumber has the best selection of fine hardwood flooring & luxury vinyl flooring that will set the style under your feet.
Flooring
How It Works
Our Process For Stair & Rail Projects
Showroom Consultation
Planning and Initial Quote
Measurements and Revisions
Order and Go!
Services
We Share Your Inspiration To Change Your Stair & Rail
Design Team
Let's Bring Your Stair & Railing Vision To Life.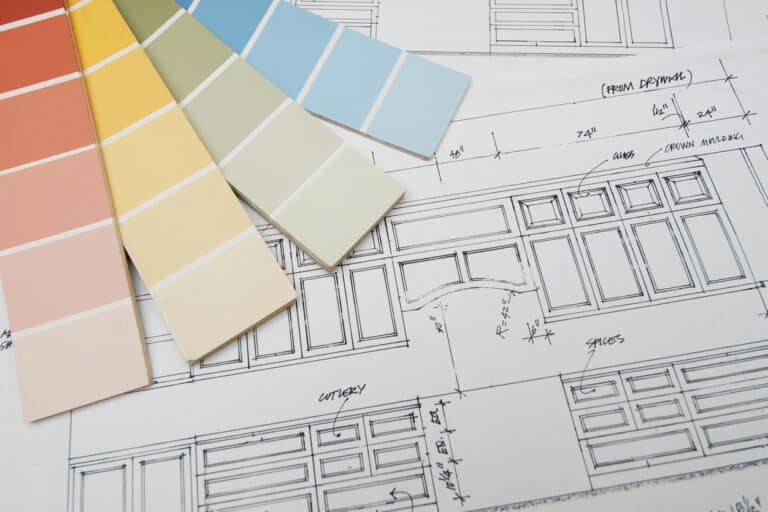 Our design team is ready to help make the home project of your dreams a reality. When you are looking to update your home, you want a professional designer who will bring fresh, new ideas to your living space. Our kitchen and bath designers use innovative methods to help recreate rooms with style, functionality, and lasting value to fit each client's specific needs and budget. We are at the forefront of our industry through continued design education and commitment to customer satisfaction. You can expect a wide range of premium products and resources for your home, as well as creative design solutions with attention to every detail. We will take your kitchen and bath ideas to create a space for everyone to enjoy. Making a hassle-free, personalized service is our number one priority.
Schedule Appointment
Featured Product
Carolina Stair Supply
Since 1979, Carolina Stair Supply proudly manufactures the highest quality stair parts and supplies for homes across the United States and Canada. Whether you are building a new home or renovating your existing staircase, Carolina Stair Supply has the right products to capture the imagination and fulfill your project. Carolina Stair Supply can turn any species into a full line of newels and balusters. We can twist, reed, flute, and see through newels. You name it, we can turn it! Our CNC routers manufacture a full line of fittings in any species.
Carolina Stair Supply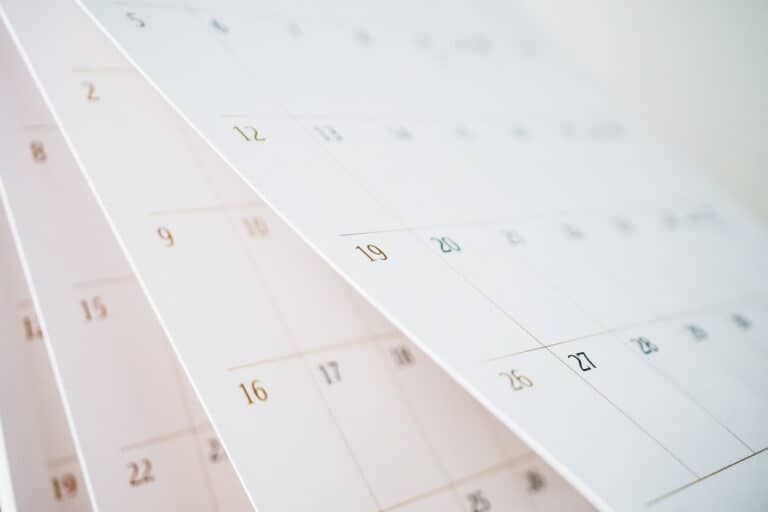 For Professionals
Events Calendar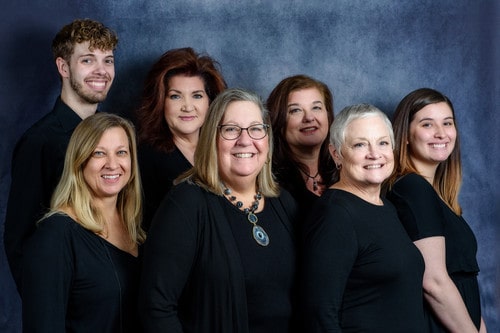 From Design to Delivery
Our Team is Here to Help!
About Us
Why Builders Recommend Allegheny Millwork & Lumber
Our reputation for quality and excellence is why you should choose Allegheny Millwork & Lumber.  Our staff is highly knowledgeable and friendly.  We will help guide you through the myriad products when you are building or renovating your home.
From building materials to fine finishes, we have you covered.  Beautiful doors create a welcoming entrance to your home.  Crystalline windows and gargantuan patio doors can grace your property, framing the view and keeping you protected from the elements.  Our experts can help you make the decisions when choosing what is right for you.  No project is too big or too small.  Come see why the best contractors in Pittsburgh have been using Allegheny Millwork & Lumber for the last 40 years.
With over 350 moulding profiles in stock, we can adorn your windows and doors, ceilings, walls, and floors with quality woodwork to put your own stamp on the project at hand.  We can also match existing millwork to complete your historical renovation.
Additionally, we will help you design the kitchen of your dreams.  We encourage you to make an appointment in our 10,000 square feet design showroom.  You can also visit our virtual showroom by clicking on the link to the right  We hope to see you soon!