About Us
Why Builders Recommend Allegheny Millwork & Lumber
Our Reputation
Acting as a resource for professionals and homeowners in our community, we have built our reputation on always going beyond what is expected. Known for quality and excellence in the industry, we strive to offer the finest products available at competitive prices.  We are committed to advancing our associates through continued product education and professional development to provide the highest level of customer service. We continue to earn our customers trust and respect by offering exceptional solutions and product.
Our Specialties
We stock the most complete line of custom hardwood and engineered mouldings in the Tri-State area.  Over 350 different profiles, and if we do not have it, we can make it or order it.  We are the go to place for historical renovations, our trim moulding is in several homes in the Mexican War Street area as well as throughout other historical areas of Pittsburgh. We offer newer moulding profiles as well from the very popular Farmhouse and Craftsman styles to modern clean lines.  Moulding adds architectural interest to a room, trim around windows and doors, or along features such as built-in bookcases or recessed panels in walls or ceilings. Crown moulding brings your eye up making ceilings appear higher and architecturally balanced.
Our History
Allegheny Millwork & Lumber was founded to serve the needs of the restoration movement in Pittsburgh's North Side. In the mid 1970's dedicated sources for restoration and renovation components were not common. While we flourished on the North Side, the construction of the new approaches to the West End Bridge made it necessary to move. Our present location in the South Side became the home of both the mill and the lumberyard. While the mill has moved to Lawrence, PA, Allegheny Millwork & Lumber continues strong on the South Side, and has grown to a full-service lumberyard and showroom.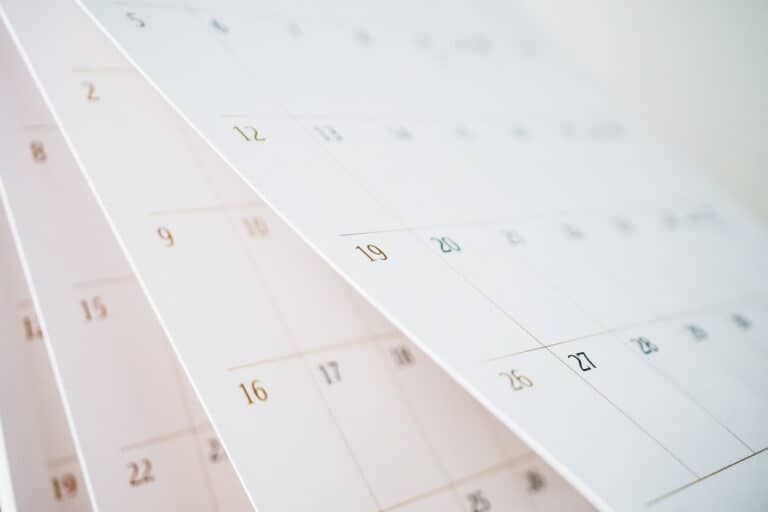 For Professionals
Events Calendar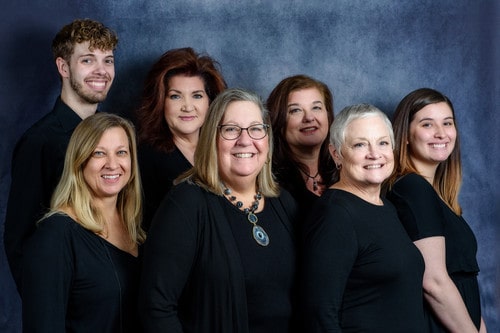 From Design to Delivery
Our Team is Here to Help!
About Us
Why Builders Recommend Allegheny Millwork & Lumber
Our reputation for quality and excellence is why you should choose Allegheny Millwork & Lumber.  Our staff is highly knowledgeable and friendly.  We will help guide you through the myriad products when you are building or renovating your home.
From building materials to fine finishes, we have you covered.  Beautiful doors create a welcoming entrance to your home.  Crystalline windows and gargantuan patio doors can grace your property, framing the view and keeping you protected from the elements.  Our experts can help you make the decisions when choosing what is right for you.  No project is too big or too small.  Come see why the best contractors in Pittsburgh have been using Allegheny Millwork & Lumber for the last 40 years.
With over 350 moulding profiles in stock, we can adorn your windows and doors, ceilings, walls, and floors with quality woodwork to put your own stamp on the project at hand.  We can also match existing millwork to complete your historical renovation.
Additionally, we will help you design the kitchen of your dreams.  We encourage you to make an appointment in our 10,000 square feet design showroom.  You can also visit our virtual showroom by clicking on the link to the right  We hope to see you soon!