Collections
The Reliability of TruExterior Siding
The Craftsman Collection™
Get the charm with full-thickness profiles and bold, defined shapes. It's the ideal solution for homeowners who desire the look, feel and character of authentic wood siding while avoiding rotting, cracking, splitting and termite attacks.
Innovative Poly-Ash Technology
TruExterior products are made with fly-ash, a by-product recovered from coal combustion. When fly-ash is combined with polymers, it becomes a durable material that's ideally suited for exterior siding and trim.
No Movement Issues
With a high level of dimensional stability, no special precautions or adhesives are needed to control or limit movement. There's no need for special paints or limitations on paint colors, and installation is exactly the same, regardless of season.
Details
Features and Benefits
Install using proven woodworking tools and methods
Accepts a wide variety of high-quality exterior grade fasteners suitable for the local environment
No need for pre-drilling, gluing, gapping and other cumbersome and costly intallation techniques.
Products come pre-primed and do not require paint
Not prone to movement caused by heat gain from dark colors
DM Duration
Moulding & Millwork
DURATION® moulding and millwork is the industry leader in poly-ash composite moulding and custom millwork production, and is manufactured from TruExterior® Trim and Siding products.
Learn More
Combining PVC, fiber cement, and engineered wood products, TruExterior's trim offers industry leading moisture resistance and flexibility so you can build and renovate confidently.
Atlantic Premium
Shutters
Atlantic Premium Shutters are as customizable as they are timeless. They offer a broad choice of styles that are architecturally and historically accurate – from traditional, to elegant, to adventurous.
Learn More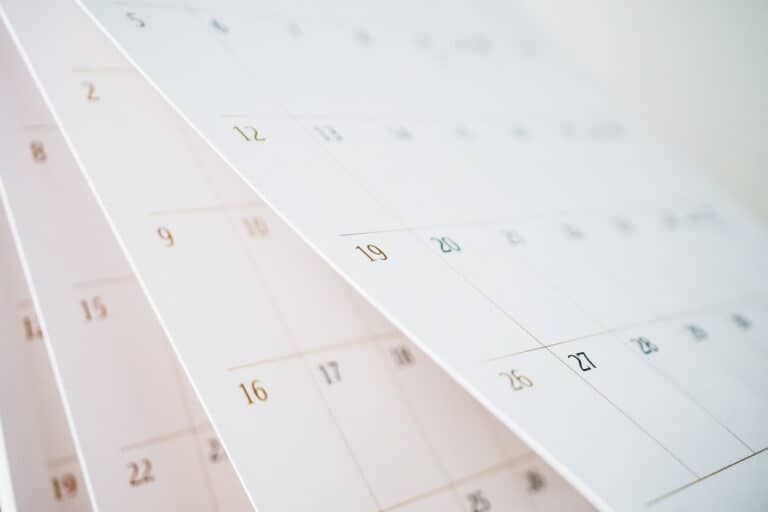 For Professionals
Events Calendar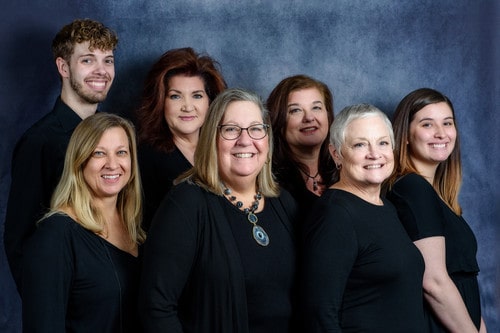 From Design to Delivery
Our Team is Here to Help!
About Us
Why Builders Recommend Allegheny Millwork & Lumber
Our reputation for quality and excellence is why you should choose Allegheny Millwork & Lumber.  Our staff is highly knowledgeable and friendly.  We will help guide you through the myriad products when you are building or renovating your home.
From building materials to fine finishes, we have you covered.  Beautiful doors create a welcoming entrance to your home.  Crystalline windows and gargantuan patio doors can grace your property, framing the view and keeping you protected from the elements.  Our experts can help you make the decisions when choosing what is right for you.  No project is too big or too small.  Come see why the best contractors in Pittsburgh have been using Allegheny Millwork & Lumber for the last 40 years.
With over 350 moulding profiles in stock, we can adorn your windows and doors, ceilings, walls, and floors with quality woodwork to put your own stamp on the project at hand.  We can also match existing millwork to complete your historical renovation.
Additionally, we will help you design the kitchen of your dreams.  We encourage you to make an appointment in our 10,000 square feet design showroom.  You can also visit our virtual showroom by clicking on the link to the right  We hope to see you soon!