Benefits
Trusted By Professionals
Expertise
Allegheny Millwork & Lumber offers a wide range of services to our customers for their convenience.  We carry the largest supply of mouldings in the Pittsburgh area, with over 350 profiles in stock and available in different wood species; lumber, building materials, doors, windows, stair parts, hardware, decking, railings, columns, kitchen cabinetry and more.
Project Assistance
Our knowledgeable sales staff can assist you with any project. If we don't have exactly what you need, we are capable of special ordering. We have window and door and kitchen and bath specialists available to guide you.  Our newly renovated showroom is filled with displays to help make product selection easy!
Connect With Us
Allegheny Millwork & Lumber hosts events throughout the year, Live Demo Days, AIA Seminars and our Annual Product Showcase.  Learn time-saving installation tips, techniques, and installation procedures directly from manufacturer representatives.  These events are FREE to our customers.  To be added to our invite list for events, please contact Annette Serino, Marketing Director at 412-930-0046, email [email protected] or fill out the form below.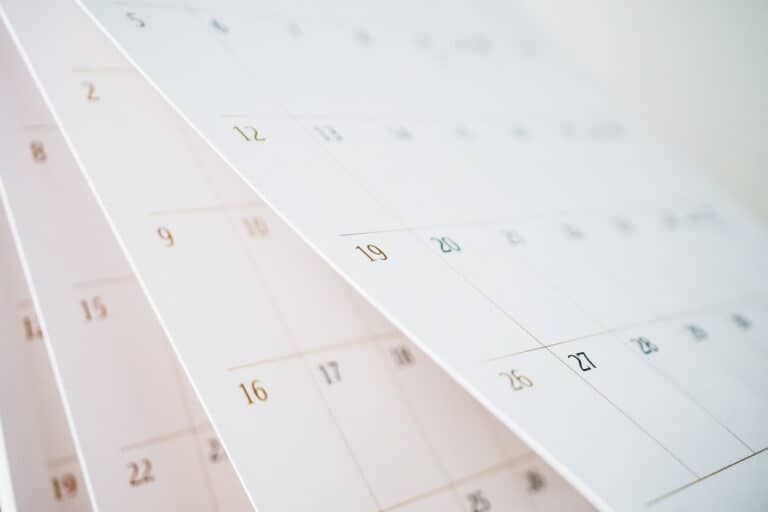 For Professionals
Events Calendar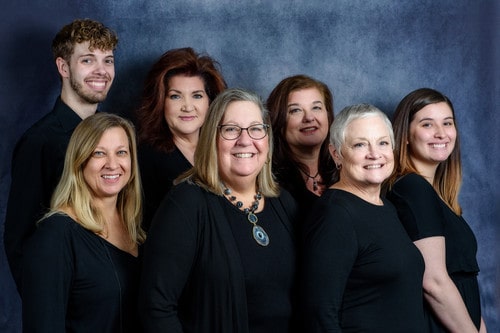 From Design to Delivery
Our Team is Here to Help!
About Us
Why Builders Recommend Allegheny Millwork & Lumber
Our reputation for quality and excellence is why you should choose Allegheny Millwork & Lumber.  Our staff is highly knowledgeable and friendly.  We will help guide you through the myriad products when you are building or renovating your home.
From building materials to fine finishes, we have you covered.  Beautiful doors create a welcoming entrance to your home.  Crystalline windows and gargantuan patio doors can grace your property, framing the view and keeping you protected from the elements.  Our experts can help you make the decisions when choosing what is right for you.  No project is too big or too small.  Come see why the best contractors in Pittsburgh have been using Allegheny Millwork & Lumber for the last 40 years.
With over 350 moulding profiles in stock, we can adorn your windows and doors, ceilings, walls, and floors with quality woodwork to put your own stamp on the project at hand.  We can also match existing millwork to complete your historical renovation.
Additionally, we will help you design the kitchen of your dreams.  We encourage you to make an appointment in our 10,000 square feet design showroom.  You can also visit our virtual showroom by clicking on the link to the right  We hope to see you soon!