Installation Services
Pittsburgh's Top Glenview Exterior Door Installation Provider
Allegheny Millwork & Lumber is proud to present Glenview Doors installation services for your Pittsburgh home. Glenview Doors are more than just a gateway to your home; they are a statement of your aesthetic and lifestyle. With award-winning collections like Euro Front Doors and Pivot Doors, they offer a plethora of styles, materials, and finishes that can be tailored to your architectural and design preferences. Each door is engineered with the highest quality materials and innovative technology, ensuring durability, weather resistance, and thermal efficiency.
Installing a Glenview Door is not just an upgrade; it's an investment in your home's security and energy efficiency. Their doors are designed with advanced insulation techniques and weather-resistant materials, minimizing heat transfer and air leakage. This contributes to a comfortable indoor environment and could lead to reduced energy consumption and utility bills over time.
Our exterior door installation services aim to transform your home's entryways into stunning focal points that seamlessly blend with your indoor and outdoor spaces. We understand that every home is unique, which is why our installation services are customized to meet your specific needs. From the initial consultation to the final installation, our team of experts will guide you through the process, ensuring your complete satisfaction.
Choose Allegheny Millwork & Lumber for your Glenview Doors installation and experience the perfect blend of beauty, durability, and energy efficiency. With our customized installation services, you can rest assured that your new door will not only enhance your home's aesthetic but also its overall functionality and security.
Glenview Exterior Doors
Beauty In Strength
Eurotech Construction
Unique layered panel construction of engineered stiles and rails wrapped in solid mahogany for lasting beauty and durability.
Over 130 Models
From ultra-modern to traditional and everything in between, ready to ship at a moment's notice.
Doors Customized To Your Vision
It's the same quality, craftsmanship and durability in bringing your unique designs to life as we do our doors.
Details
Features and Benefits
Unique state-of-the art European manufacturing process delivers superior performance and durability
Layered construction of rails and stiles, wrapped in solid mahogany
Pre-finished with the highest quality water-based European finishes
Rigid polystyrene core, upon which a veneer of real mahogany wood is layered
Styles for any vision, included arched to diamond glass, modern to classic and transitional to sidelites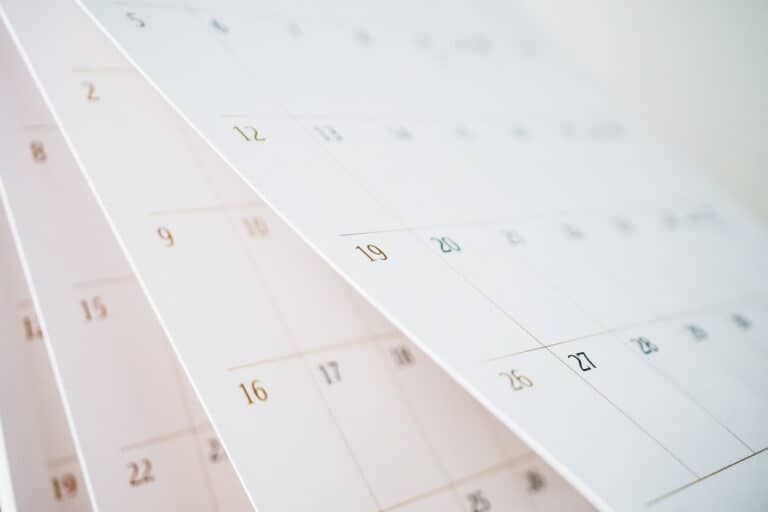 For Professionals
Events Calendar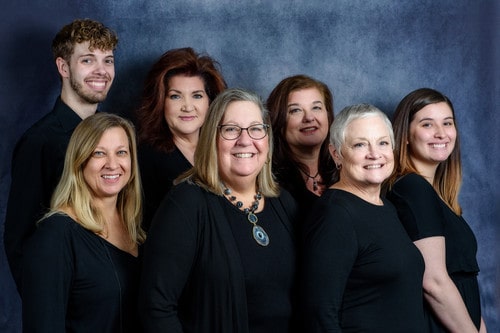 From Design to Delivery
Our Team is Here to Help!
About Us
Why Builders Recommend Allegheny Millwork & Lumber
Our reputation for quality and excellence is why you should choose Allegheny Millwork & Lumber.  Our staff is highly knowledgeable and friendly.  We will help guide you through the myriad products when you are building or renovating your home.
From building materials to fine finishes, we have you covered.  Beautiful doors create a welcoming entrance to your home.  Crystalline windows and gargantuan patio doors can grace your property, framing the view and keeping you protected from the elements.  Our experts can help you make the decisions when choosing what is right for you.  No project is too big or too small.  Come see why the best contractors in Pittsburgh have been using Allegheny Millwork & Lumber for the last 40 years.
With over 350 moulding profiles in stock, we can adorn your windows and doors, ceilings, walls, and floors with quality woodwork to put your own stamp on the project at hand.  We can also match existing millwork to complete your historical renovation.
Additionally, we will help you design the kitchen of your dreams.  We encourage you to make an appointment in our 10,000 square feet design showroom.  You can also visit our virtual showroom by clicking on the link to the right  We hope to see you soon!