How It Works
Our Process For Shutter Installation.
Showroom Visit
Planning and Quote
Measurements
Expert Installation
Services
Elevate Your Curb Appeal
For Shutters
Free Consultion + Full-Service Installation.
At Allegheny Millwork & Lumber, we provide complimentary consultations and comprehensive installation services for shutters. Our team of experts is dedicated to helping you make informed decisions about the perfect shutters for your home. We offer personalized consultations to understand your specific needs and style preferences. From there, we handle every aspect of the installation process, ensuring a seamless and hassle-free experience. Our skilled craftsmen will expertly install your shutters with precision and attention to detail. Trust Allegheny Millwork & Lumber for a full-service approach, from initial consultation to the final installation, resulting in stunning shutters that enhance the beauty and functionality of your home.
Schedule Appointment
Your Vision.
Our Expertise.
We value the importance of capturing our clients' unique vision when it comes to shutter installations. We take the time to listen to your preferences and design ideas, ensuring that every detail aligns with your vision. Our team of skilled professionals combines craftsmanship with quality materials to bring your dream shutters to life. From traditional to contemporary styles, we offer a wide range of options to suit your home's architecture and personal taste.
View Our Shutters
Shutter Installation
Why Allegheny Millwork & Lumber?
Choosing the Right Approach for Shutter Installation
Deciding between professional installation and DIY shutter installation is a crucial consideration. While DIY projects can be rewarding, shutter installation requires precision and expertise to ensure proper fit and functionality. Professional installers at Allegheny Millwork & Lumber have the necessary skills and experience to handle shutter installation with precision and efficiency. By choosing professional installation, you can be confident that your shutters will be installed correctly, enhancing the aesthetics and functionality of your home. Additionally, professional installation ensures that shutters are aligned correctly, providing optimal energy efficiency and security for your windows.
Enhancing Insulation and Comfort with Shutters From Allegheny Millwork & Lumber
Shutters play a significant role in improving energy efficiency in your home. Installing shutters allows you to control the amount of sunlight and heat that enters your rooms, reducing the need for excessive air conditioning or heating. Shutters act as an additional layer of insulation, helping to regulate indoor temperatures and providing a more comfortable living environment. Allegheny Millwork & Lumber offers energy-efficient shutter options designed to reduce heat transfer, lower energy consumption, and save on utility costs, while enhancing the overall comfort of your home.
The Largest Shutter Selection in Pittsburgh, PA
Allegheny Millwork & Lumber offers an array of shutter materials to suit different preferences and architectural styles. Classic wood shutters provide a timeless and elegant look, adding warmth and charm to your home's exterior. For low-maintenance options, consider vinyl or composite shutters, which are durable and resistant to the elements. If you prefer a modern and sleek appearance, explore our selection of aluminum or steel shutters. Our team will guide you through the available materials, helping you choose the perfect shutter option that complements your home's style and enhances its curb appeal.
Whether you're seeking classic elegance, modern sophistication, or rustic charm, our expert team is here to provide professional shutter installation services that transform your windows into stunning focal points.
Louvered Shutter Installation: Louvered shutters are a classic choice for homeowners seeking a timeless and elegant look. These shutters feature horizontal slats that allow for excellent ventilation while providing privacy and shade. Louvered shutter installation by Allegheny Millwork & Lumber adds a touch of sophistication to your home's exterior, offering both functionality and aesthetics.

Raised Panel Shutter Installation: 

Raised panel shutters exude a sense of traditional charm and craftsmanship. These shutters feature a center panel that is raised above the frame, creating a visually appealing and three-dimensional appearance. Raised panel shutter installation by Allegheny Millwork & Lumber offers a durable and stylish enhancement to your home, blending seamlessly with various architectural styles.

Board and Batten Shutter Installation: 

Board and batten shutters are a popular choice for homeowners seeking a rustic and time-honored look. These shutters consist of vertical boards fastened together with horizontal battens, creating a charming and nostalgic appearance. Board and batten shutter installation by Allegheny Millwork & Lumber infuses your home with character and enhances the overall curb appeal.

Bahama Shutter Installation: 

Bahama shutters evoke a tropical vibe and are commonly found in coastal regions. These shutters are hinged at the top, allowing them to swing out from the bottom, providing shade and protection from the elements. Bahama shutter installation by Allegheny Millwork & Lumber adds a touch of coastal charm and functionality to your home's exterior.
Plantation Shutter Installation: Plantation shutters are a versatile and stylish option for homeowners seeking to control natural light and privacy. These shutters feature large slats that can be adjusted to allow in or block out sunlight as desired. Plantation shutter installation by Allegheny Millwork & Lumber offers a modern and elegant addition to your windows, allowing you to customize the lighting and ambiance of your indoor spaces.
Solid Panel Shutter Installation: Solid panel shutters provide a clean and simple appearance, offering both privacy and weather protection. These shutters are made from a single panel of wood or composite material, creating a classic and sophisticated look. Solid panel shutter installation by Allegheny Millwork & Lumber enhances the overall aesthetics and functionality of your home's exterior, providing a sense of security and style.
Brands of Window Shutters Available at Allegheny Millwork & Lumber
From durable and weather-resistant PVC shutters to handcrafted and classic wooden shutters, our collection brings you an array of options to elevate the aesthetics and functionality of your home's exterior. Explore our renowned brands and discover the perfect shutters to complement your unique vision and enhance the curb appeal of your property.
Security Features: Safeguarding Your Home with Quality Shutters
Shutters not only add aesthetic appeal but also contribute to the security of your home. Allegheny Millwork & Lumber's shutters are crafted with high-quality materials and secure locking mechanisms, providing an added layer of protection against intruders. Our expert installation ensures that shutters are securely fitted to your windows, deterring potential break-ins and offering you peace of mind. With our range of shutter styles and security features, you can customize the level of protection for your home while maintaining an attractive exterior appearance.
Preserving the Longevity of Your Shutters
Proper maintenance and care are essential to keep your shutters looking great and functioning optimally. Regularly cleaning shutters with a mild soap solution and a soft cloth or brush can prevent dirt and debris buildup. Inspecting shutters for any signs of wear or damage and addressing issues promptly will help extend their lifespan and functionality. Depending on the material, you may need to apply protective coatings or treatments periodically to protect against the elements. Our team at Allegheny Millwork & Lumber will provide you with expert care instructions to ensure that your shutters maintain their beauty and performance for many years to come.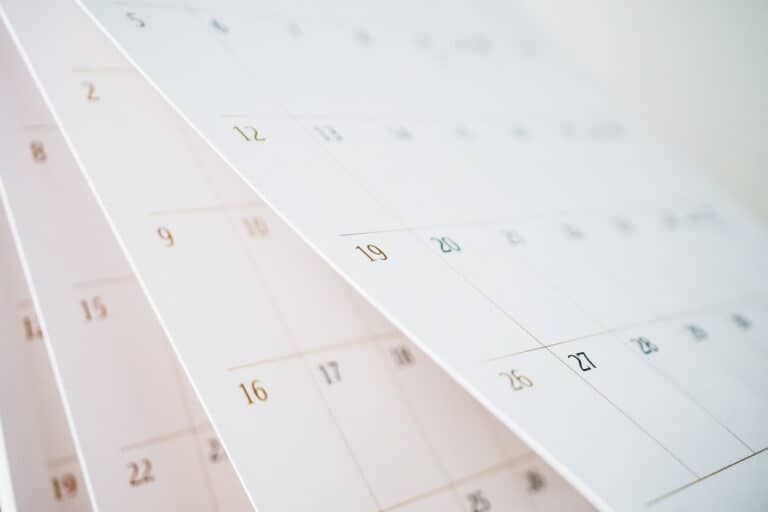 For Professionals
Events Calendar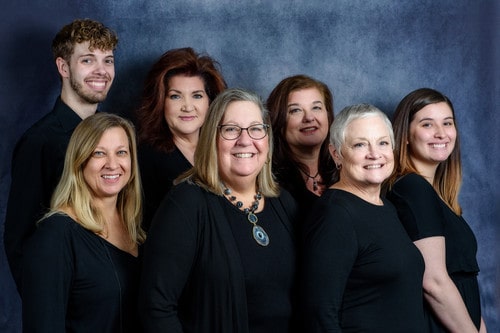 From Design to Delivery
Our Team is Here to Help!
About Us
Why Builders Recommend Allegheny Millwork & Lumber
Our reputation for quality and excellence is why you should choose Allegheny Millwork & Lumber.  Our staff is highly knowledgeable and friendly.  We will help guide you through the myriad products when you are building or renovating your home.
From building materials to fine finishes, we have you covered.  Beautiful doors create a welcoming entrance to your home.  Crystalline windows and gargantuan patio doors can grace your property, framing the view and keeping you protected from the elements.  Our experts can help you make the decisions when choosing what is right for you.  No project is too big or too small.  Come see why the best contractors in Pittsburgh have been using Allegheny Millwork & Lumber for the last 40 years.
With over 350 moulding profiles in stock, we can adorn your windows and doors, ceilings, walls, and floors with quality woodwork to put your own stamp on the project at hand.  We can also match existing millwork to complete your historical renovation.
Additionally, we will help you design the kitchen of your dreams.  We encourage you to make an appointment in our 10,000 square feet design showroom.  You can also visit our virtual showroom by clicking on the link to the right  We hope to see you soon!