Halo® Insulation
Build With Halo®
Outstanding Thermal Performance
Halo® products are designed to provide exceptional thermal performance. Their advanced insulation properties help maintain consistent indoor temperatures, reducing the need for excessive heating or cooling, thus leading to energy savings and increased comfort.
Moisture and Mold Resistance
Halo® insulation is designed to resist moisture and mold growth. This quality ensures the longevity and effectiveness of the insulation, as well as the overall structural integrity of your building, reducing the risk of costly repairs.
Versatility
Halo® offers a diverse range of insulation products, including insulation boards and air/moisture barriers. This versatility allows you to choose the right product for your specific project needs, whether you're insulating walls, roofs, or foundations.
Details
Features and Benefits
100% recyclable
Graphite polystyrene (GPS) delivers greater R-values at lower outside temperatures
Minimizes the energy loss from thermal bridging
GPS is 100% recyclable and ozone layer-friendly
Light yet durable — perfect for today's demanding job sites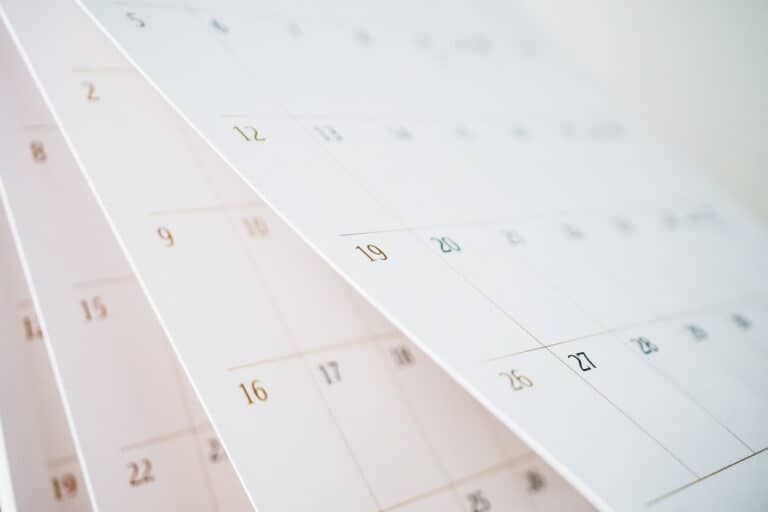 For Professionals
Events Calendar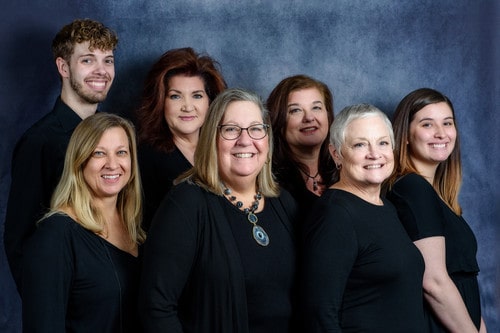 From Design to Delivery
Our Team is Here to Help!
About Us
Why Builders Recommend Allegheny Millwork & Lumber
Our reputation for quality and excellence is why you should choose Allegheny Millwork & Lumber.  Our staff is highly knowledgeable and friendly.  We will help guide you through the myriad products when you are building or renovating your home.
From building materials to fine finishes, we have you covered.  Beautiful doors create a welcoming entrance to your home.  Crystalline windows and gargantuan patio doors can grace your property, framing the view and keeping you protected from the elements.  Our experts can help you make the decisions when choosing what is right for you.  No project is too big or too small.  Come see why the best contractors in Pittsburgh have been using Allegheny Millwork & Lumber for the last 40 years.
With over 350 moulding profiles in stock, we can adorn your windows and doors, ceilings, walls, and floors with quality woodwork to put your own stamp on the project at hand.  We can also match existing millwork to complete your historical renovation.
Additionally, we will help you design the kitchen of your dreams.  We encourage you to make an appointment in our 10,000 square feet design showroom.  You can also visit our virtual showroom by clicking on the link to the right  We hope to see you soon!